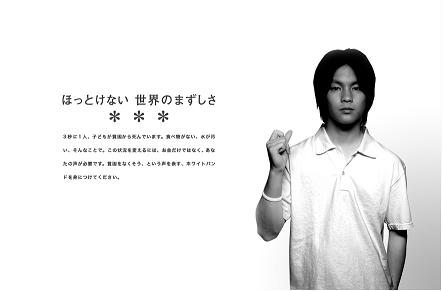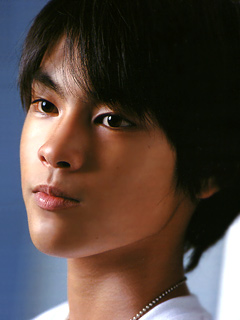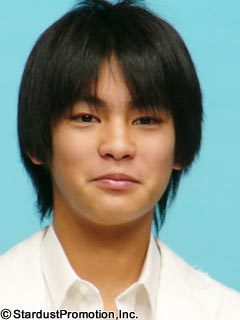 Sunday, April 30, 2006…
More photos added to the Yuya section, as well as in the Shining Boy and Little Randy image gallery. Go to the Xptress yourself page, so you can vote on the monthly Poll. Any subjections for a Poll or just the website itself send me an email.
Saturday, April 29, 2006…
Just added new video to the web. They may take a couple of minues to load but is worth it. Go to the Multimedia section to watch them. Also if you can give me a hand by translating them or just one of them I will be very happy, and give you credit for it.
Friday, April 28, 2006…
A section added. I have added few videos for you to watch. Also in the Articles section there is now two new articles. Enjoy!